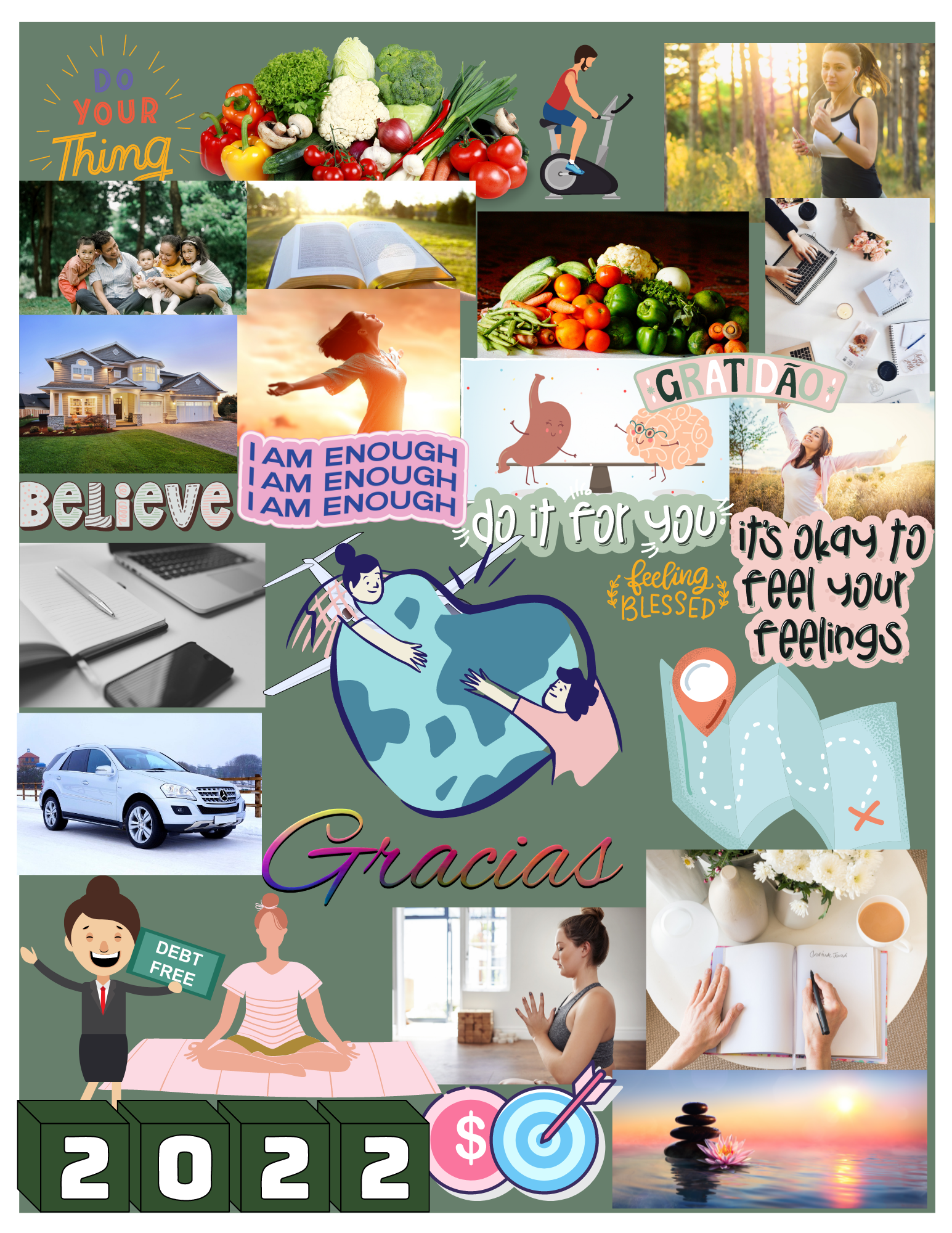 CREATE YOUR VISION BOARD
This online vision board workshop is perfect for anyone on a gut healing journey (or journey towards healthier living) who wants to create even more success by tapping into the positivity that is the Vision Board.
The Vision Board was one of the first things I did in 2017 when I started to finally heal for good!
They are a tool for setting goals, creating visions and are perfect to help you to focus on and manifest both your gut healing and dream life.
Making a vision board will help you get clear on what you want and how you might get there.
In this short online study course you will be given my step by step process to creating your very own vision board, including the main exercise I do yearly prior to creating the vision board.
I will also walk you through the materials I use to physically create the vision board.
WHAT YOU GET
7 videos for a total of 40 minutes.
Welcome!
What is a vision board and why do want to make one for your gut healing (or health) journey?
What are some different ways to make a vision board?
How to get started making the vision board. What is the secret step for brainstorming your way to the best vision board ever? + A meditative prompt session to get you started along with me.
What type of materials do you need for making a physical vision board?
What does my personal vision board look like?
Wrap up
PDF's to accompany the videos.
Bonus video for how to make a Digital Vision Board.
Looking forward to seeing you in the course.
Who is this course for:
People who are on a gut healing journey
People who are on a healing journey
People who have heard about vision boards, but have been too intimidated to try one on their own
People who know the power and value in a vision board, but simply haven't set the time aside to create one
Health coaches, therapists, nutritionists, and other healers who want to learn the art of the vision board to use in their own practice with clients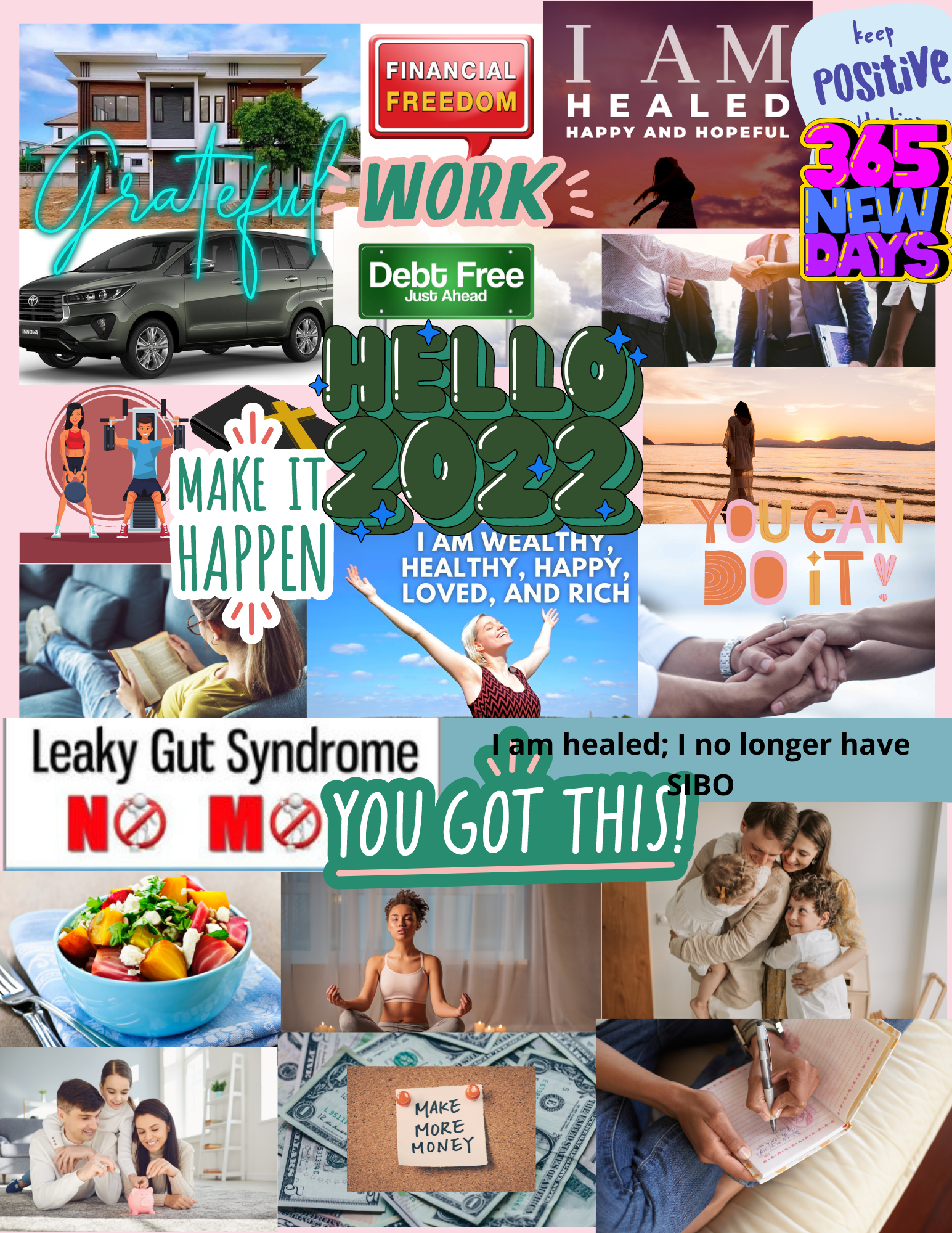 Example Featured Products
Showcase other available courses, bundles, and coaching products you're selling with the Featured Products block to provide alternatives to visitors who may not be interested in this specific product.
Check your inbox to confirm your subscription